Nameless Guitars
Professional services for fretted instruments
Nameless Guitars is based in Hong Kong, founded in 2009 by luthier/guitar technician Gavin Chan. We aim to provide professional and reliable service for fretted instruments to professional musicians and hobbyists alike. In 2011, Nameless Guitars entered a partnership with local guitar shop Guitarsofa (www.guitarsofa.com) to provide our services to a wider audience. Feel free to fil in the form in the "Contact" section of our website to get in touch with us, or call Guitarsofa at (852) 2314-2122 for inquiries.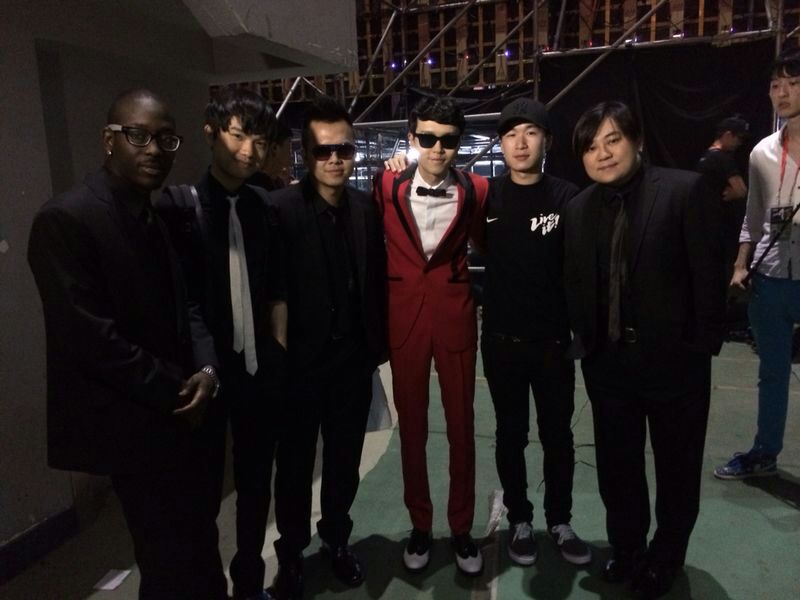 At Nameless Guitars, we specialize in structural repairs and repairs that affect the playability and the tonal qualities of your instrument. Below is a basic list of the services we provide for electric and acoustic instruments. We also provide custom services for pedalboards, custom-made wood parts and more.
The following prices are in HKD and are estimates. Actual prices may differ from those listed. For a more accurate price quote or services not listed below, please contact us with details and (preferably) photos of your instrument(s)/equipment.
In the past years, we have had the pleasure of working closely with many musicians and celebrities. Here is a collection of some custom work we have done for them.